Reach out to us and see how we might be able to help:
VIST OR CALL US
In Albany:
1800 16th Avenue SE
Albany, Oregon 97322
541-924-0160
Fax: 503-719-8200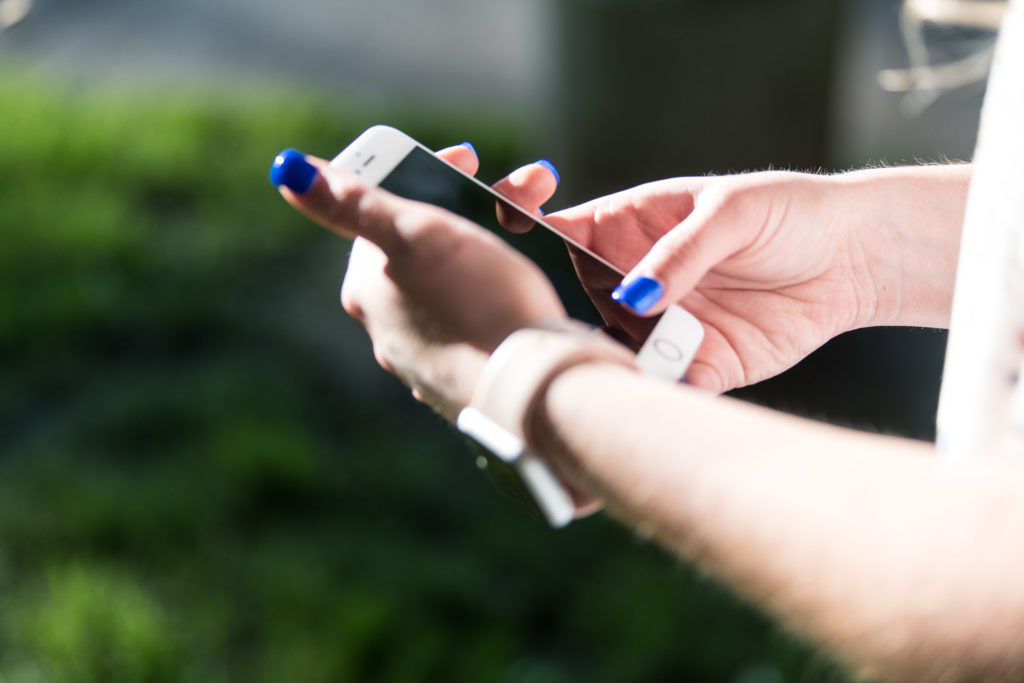 In Corvallis and Philomath:
Our mobile clinic is now offering services in Corvallis and Philomath. Call or text 541-231-0912 for an appointment or walk in!
Hours and Locations:
Wednesday 11am – 3pm, South Corvallis:
2700 SW 3rd St.
(SW 3rd St & SE Park Ave Bus stop)
Thursday 11am – 3pm, Philomath:
PCS (360 S. 9th) or 16th & Main
Please note that our brick and mortar clinic in Corvallis is permanently closed.
OR CONTACT US BELOW