Your inquiries and questions can be answered in a variety of different ways.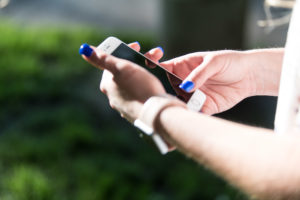 VIST OR CALL US
In Albany:
1800 16th Avenue SE
Albany, Oregon 97322
(541) 924.0160
Fax: (503) 719.8200
In Corvallis:
Our mobile clinic is now offering services in Corvallis near OSU. Call 541-231-0912 for an appointment and this week's schedule.
Please note that our brick and mortar clinic in Corvallis is permanently closed. Additional appointment slots are available in Albany to accommodate you.
OR CONTACT US BELOW