All of our services are free and confidential. To request an appointment, call (541) 924-0160 or complete the form below.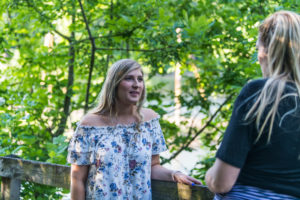 Your appointment: what to expect
You'll speak with a patient advocate who genuinely cares about your needs
Your information is confidential
There are no fees or insurance paperwork
Appointments last about 30-45 minutes
Ultrasound appointments may only be made in-person at one of our clinics.
Online appointments may be made for pregnancy testing. If there are no open appointments online, please call or chat with us to learn about available appointments.
Please fill out the following form to request an appointment. One of our staff will reach out to you as soon as possible during business hours. If you do not wish to have us call you please call our office 541-924-0160 during business hours to schedule an appointment.