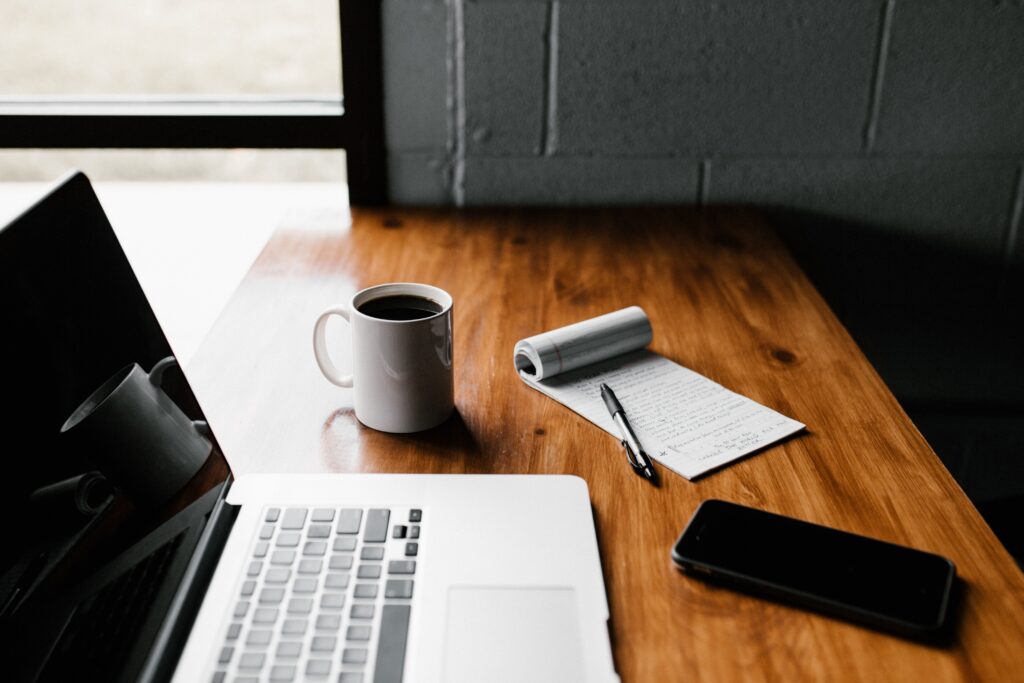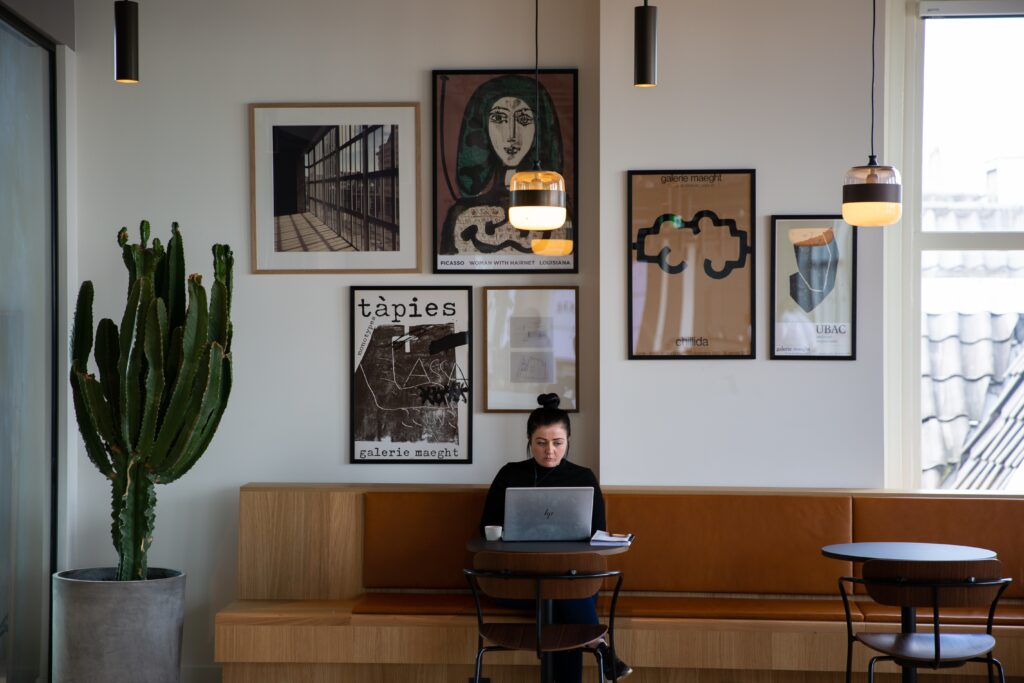 "Where do I start?"
Looking for a job can be overwhelming. Here are some tips that can help get you started. Just remember, you don't have to do everything all at once!
---
Don't limit yourself to online applications. Contact companies directly and don't be afraid to follow up.
Keep your resume to one page and stick to work experience that is most relevant to the job you're applying for.
Always dress to impress. A good rule of thumb is to wear something that is one step above what the job's dress code is. For example- if the job's dress code is business casual, then you should wear something more on the business/formal side for the interview.
Set goals. For example; dedicate a certain number of hours each week to job searching and/or decide how many jobs you want to apply for each day.
Use https://www.loopcv.pro/ to automate the job application process for you and provide you with a list of jobs that fit your profile.
Create a LinkedIn account, update your job history and start connecting with people who are already in the career that you're interested in.
While you're searching for a job, volunteer or find an internship in the field you are interested in (https://www.internships.com/). You can add this to your resume and it will help with networking.
Use https://novoresume.com/ for easy resume building and templates.
Have someone you know and trust proofread your resume and/or cover letter. Especially if you know someone who is (or has been) in a hiring manager role before.